We are
Committed
...to your enhancement
We help you realize your dreams
one milestone at a time
We put our members first with our saving
options that will guarantee a sound return.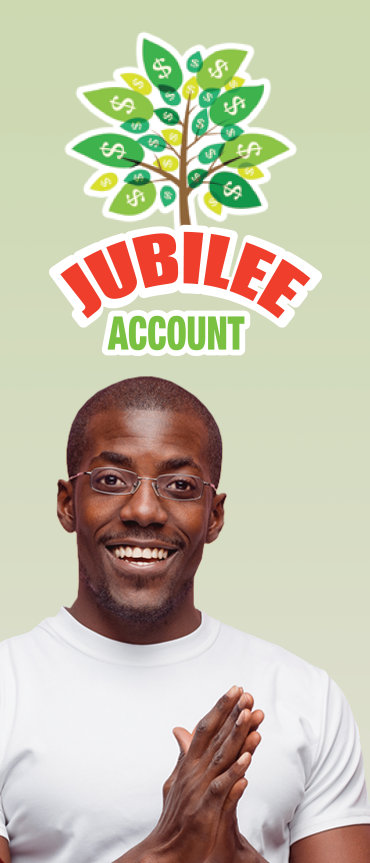 Jubilee Account
The Jubilee Account:
• Provides the opportunity to maintain a set principal while utilizing the interest payments as a source of income.
• Can be used as a source of retirement savings.
• Ideal for the achievement of short term and long term goals.
• Provides an opportunity for a variety of savings periods.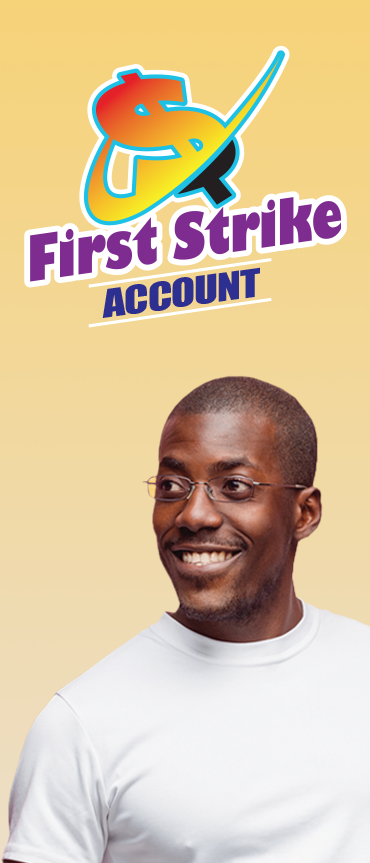 First Strike
Account
Have access to your savings at any time while generating interest with our First Strike Account. This account is calculated on the average daily balance and credited quarterly to your account.
No minimum to start.
Come in today to see how
we can be truly committed to you.