Need a quick estimate for a Mortgage or Loan?
News & Announcements

Dear Members, Nominations are hereby invited from eligible members of the Fire Service Credit Union who are de...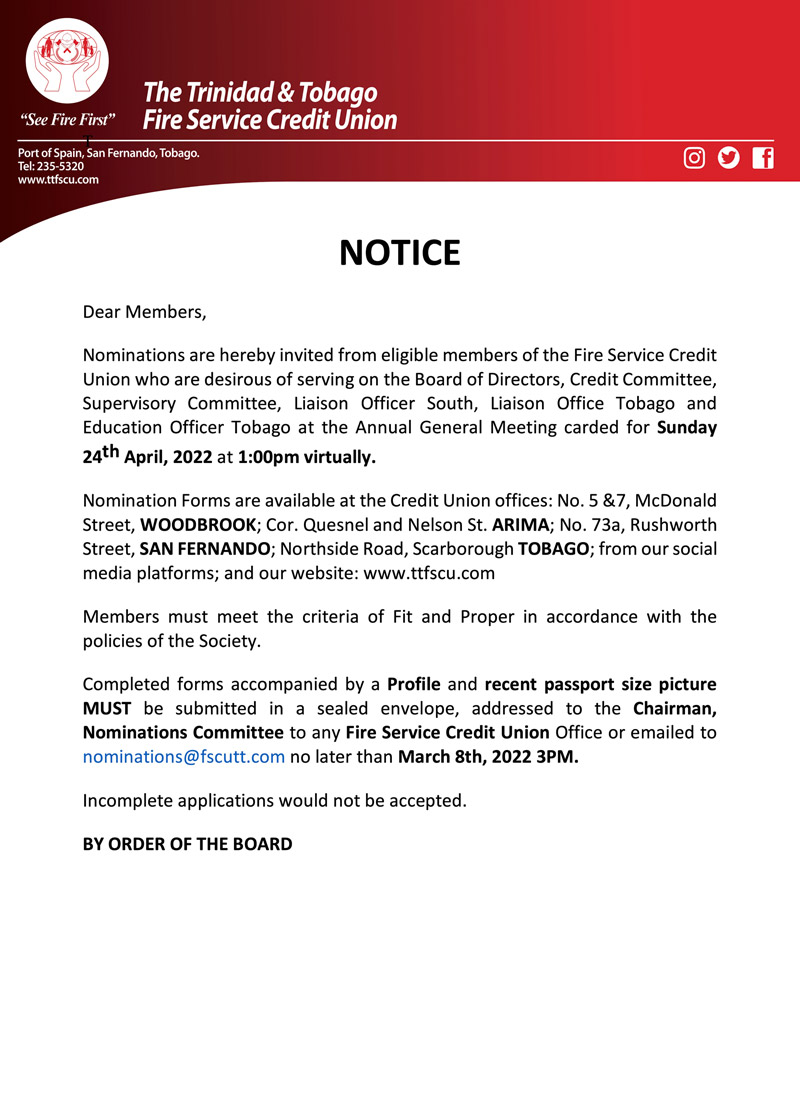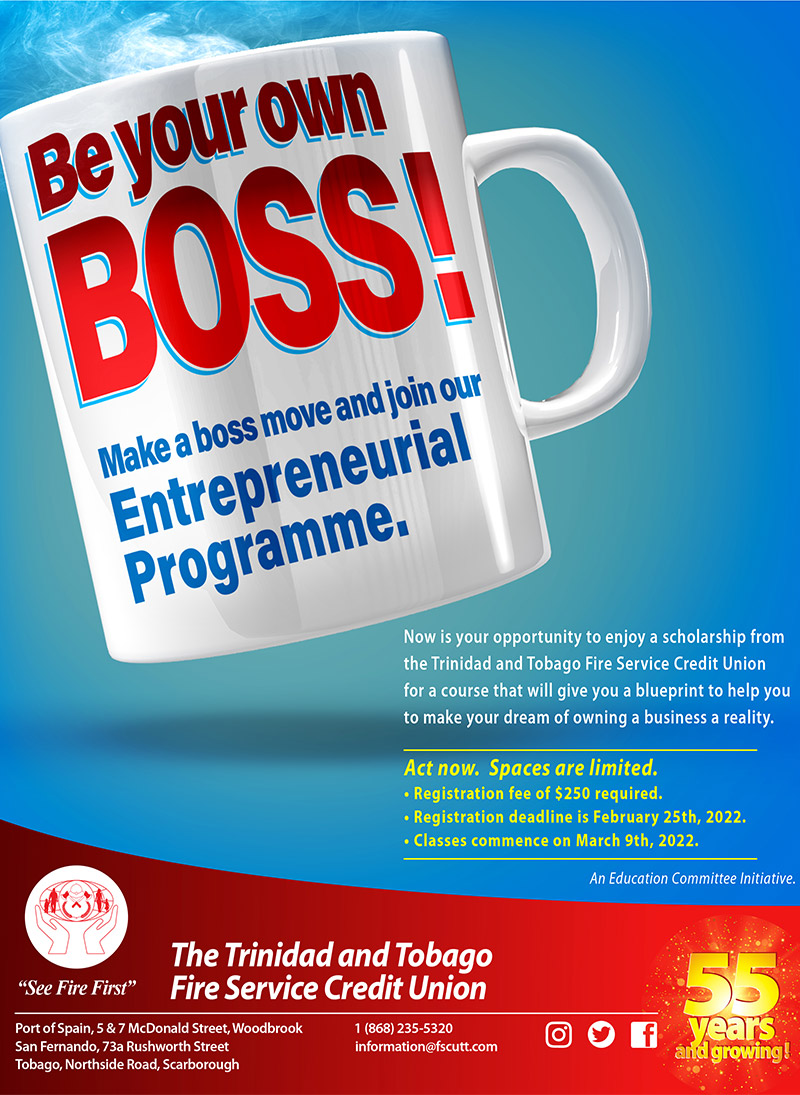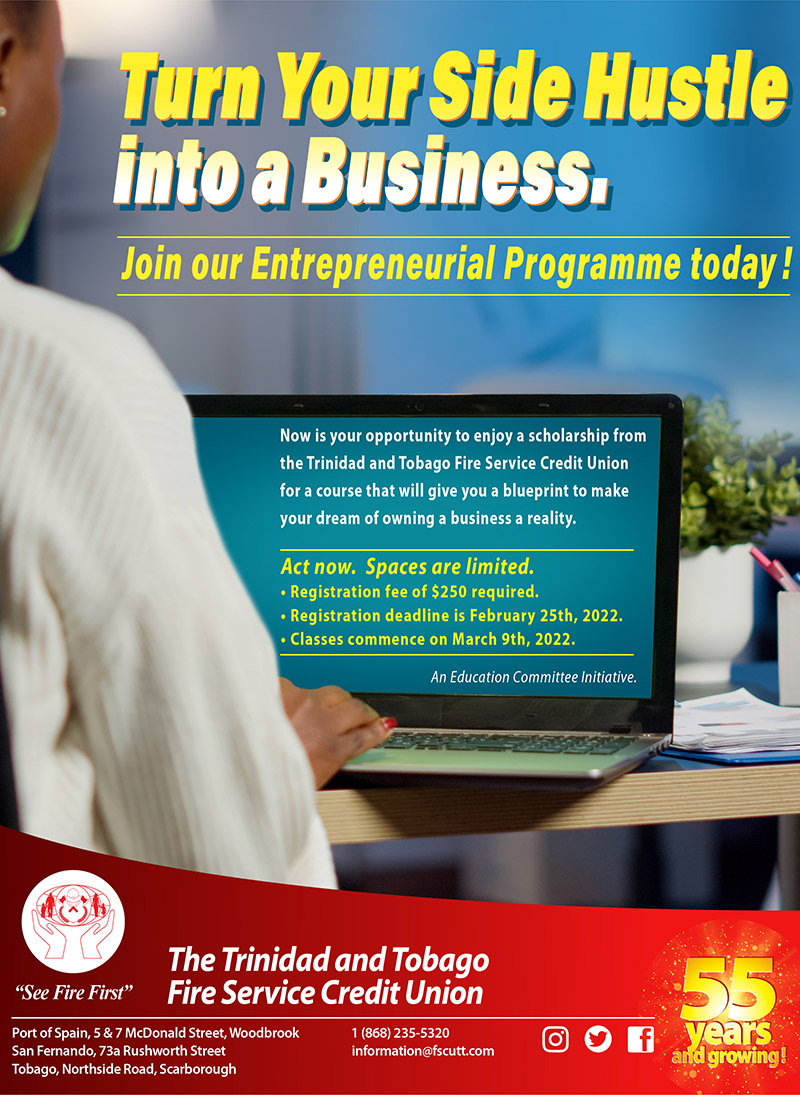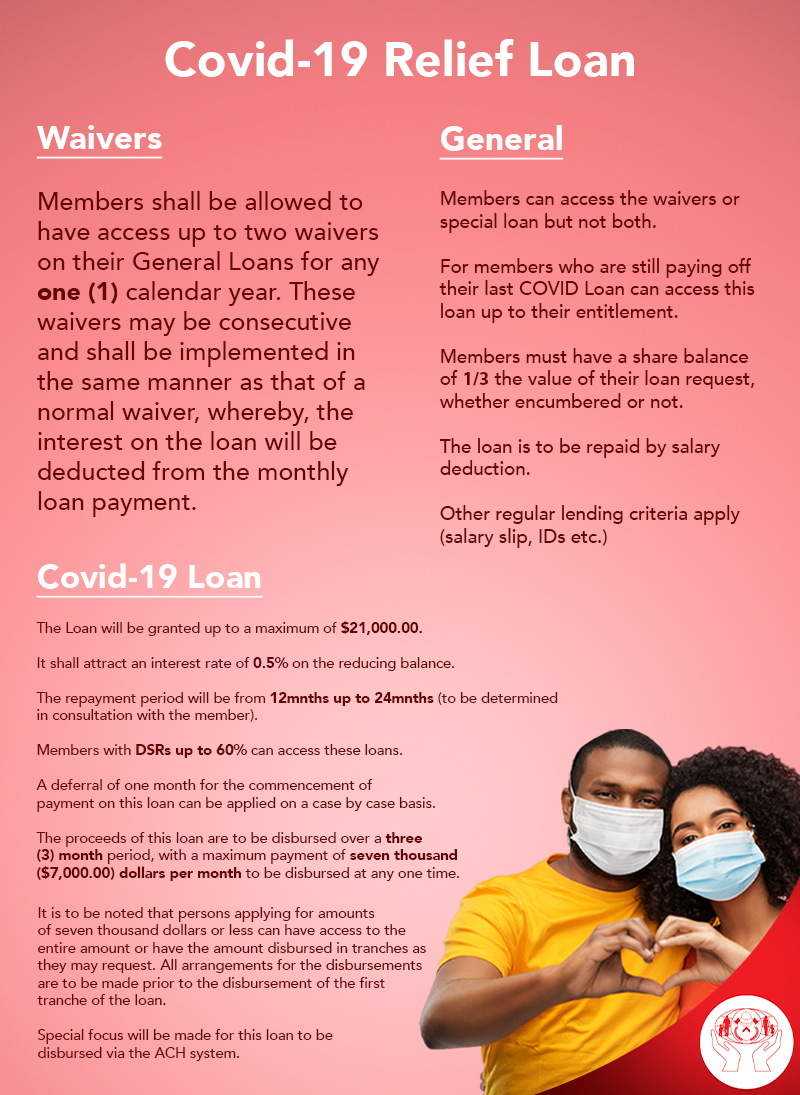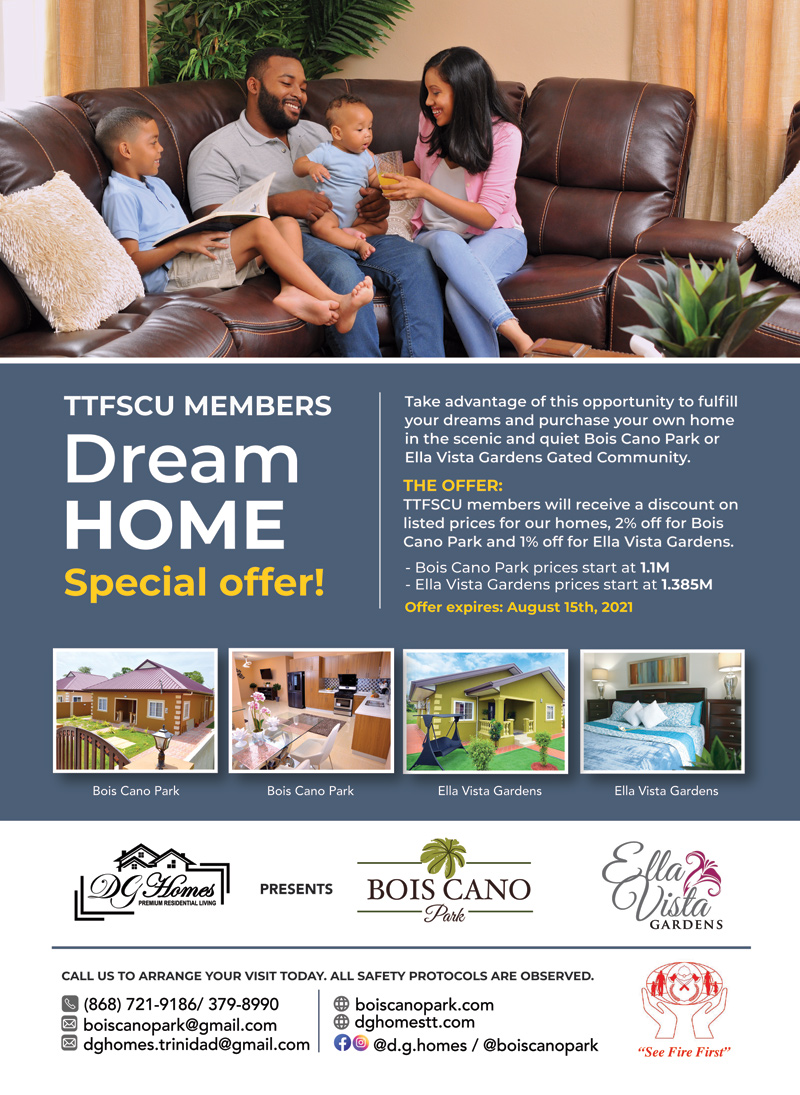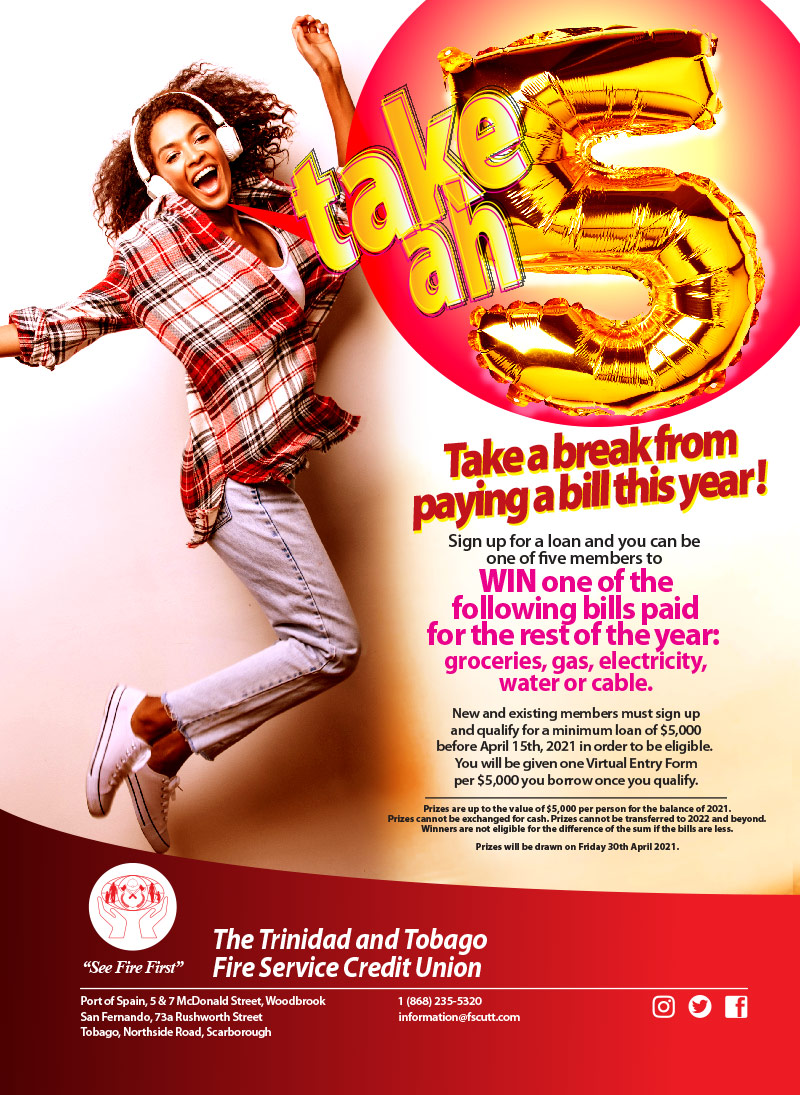 What Our Members Say
The Fire Service Credit Union was responsible for the funding of my major life investments. The funding to start my house and vehicles for both my wife and I would not have been realized if it wasn't for the Fire Service Credit Union. I really appreciated the personal guidance, advice and interest given to me especially by members of the credit committee (Mr. Phillip and Norville). Keep up the great work and service!!!

Given present economic developments, 7.5% on dividends impressed me. I want to save for my retirement at my Credit Union.

Being a member of the youth club back then, the Fire Service Credit Union has been there for me from the beginning, giving me the opportunity to save a little then, for loans for my new apartment, to my wedding day and now for me to save even more seriously for my daughter's future and my retirement.

The credit union has helped me out by providing a reliable, efficient service both in customer care and approval of loans when I really needed it. Thank you Fire Service Credit Union!!!