Need a quick estimate for a Mortgage or Loan?
News & Announcements

Don't wait until a hurricane comes your way. Prepare ahead of time! Apply for a loan to secure your home...

At the Fire Service Credit Union we offer loans to finance your children's educational aspirations. Use our ...

Lots of fun activities for the kids! Call us at 235-5320 ...

Call, come in or sign up for this service today! 235-5320...

The Trinidad and Tobago Fire Service Credit Union is now located at our new state o the art building on Norths...

The Trinidad and Tobago Fire Service Credit Union is interested in purchasing land in Bacolet, Tobago in the n...

View your account details, transactions, account balance, payment status and many more banking services via ou...

We are committed to making Home Ownership easy. Our lending professionals are here to help you every step of t...

It used to be that you could work for 20 to 30 years or more and know that when you retire you will have acces...

It's true that most of us live paycheck to paycheck, meaning that your monthly spending occurs at the same l...

At the Trinidad and Tobago Fire Service Credit Union, we offer loans for purchasing land, buying land and buil...

Many of our habits related to money management can be traced directly back to what we learned – or didn't ...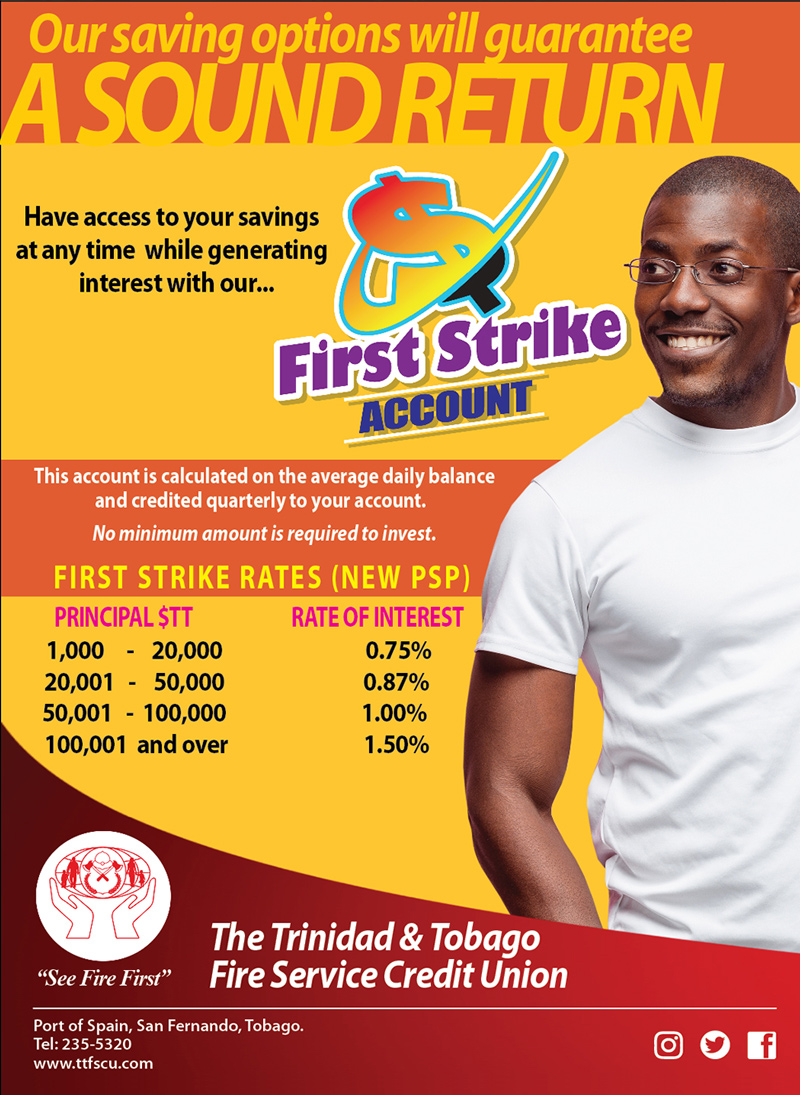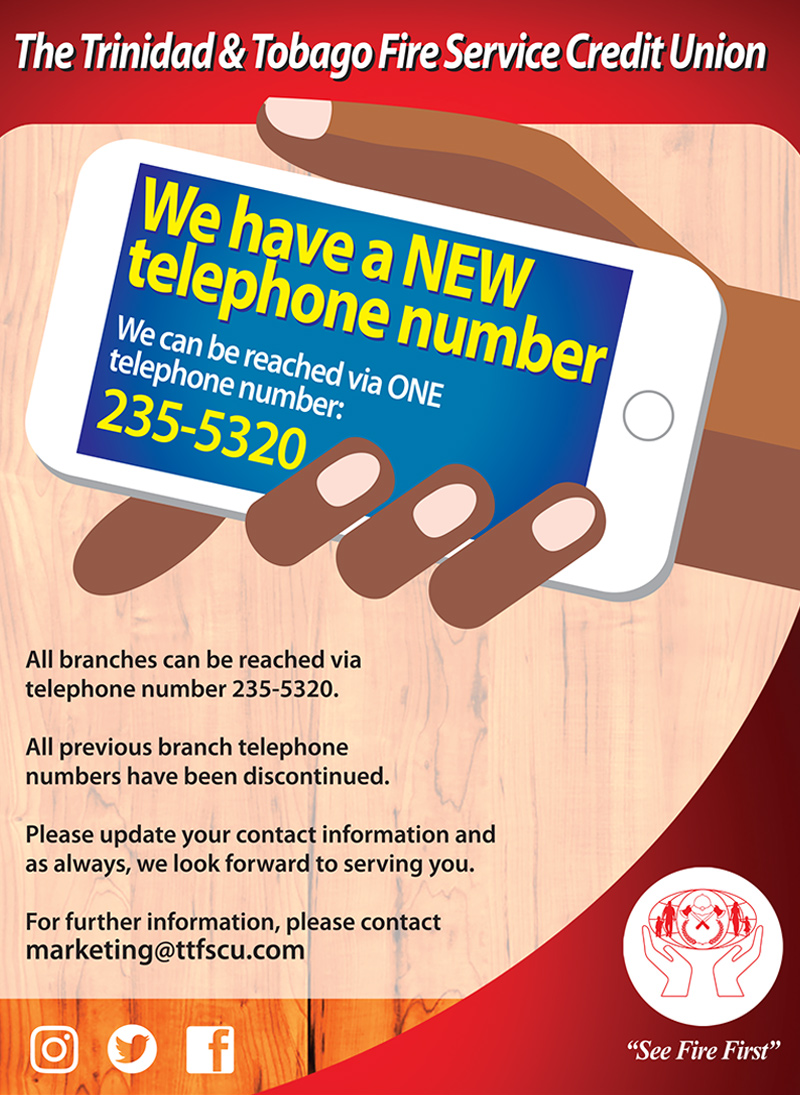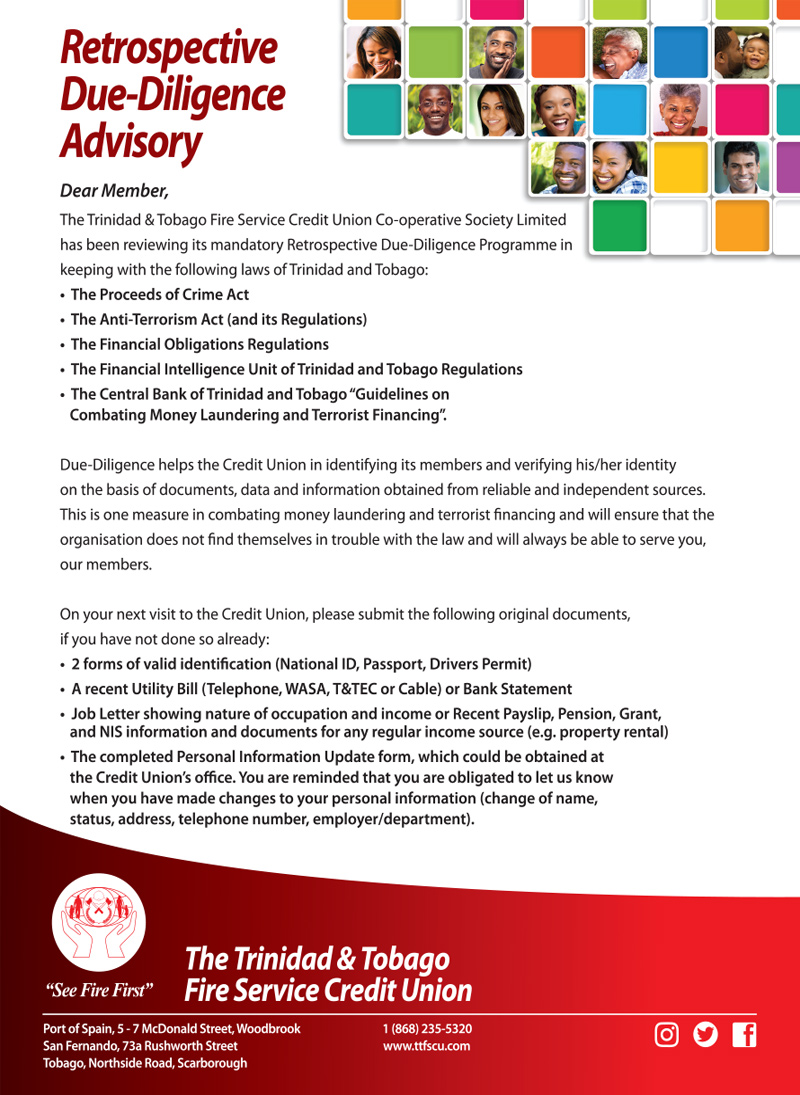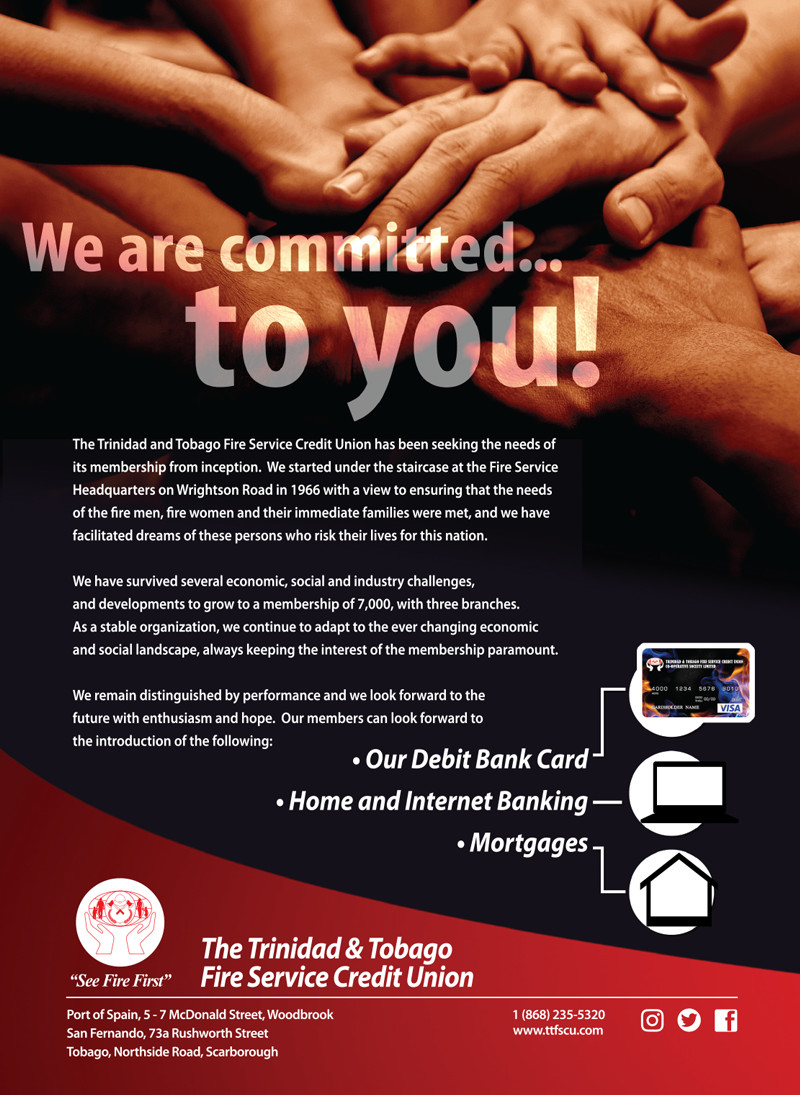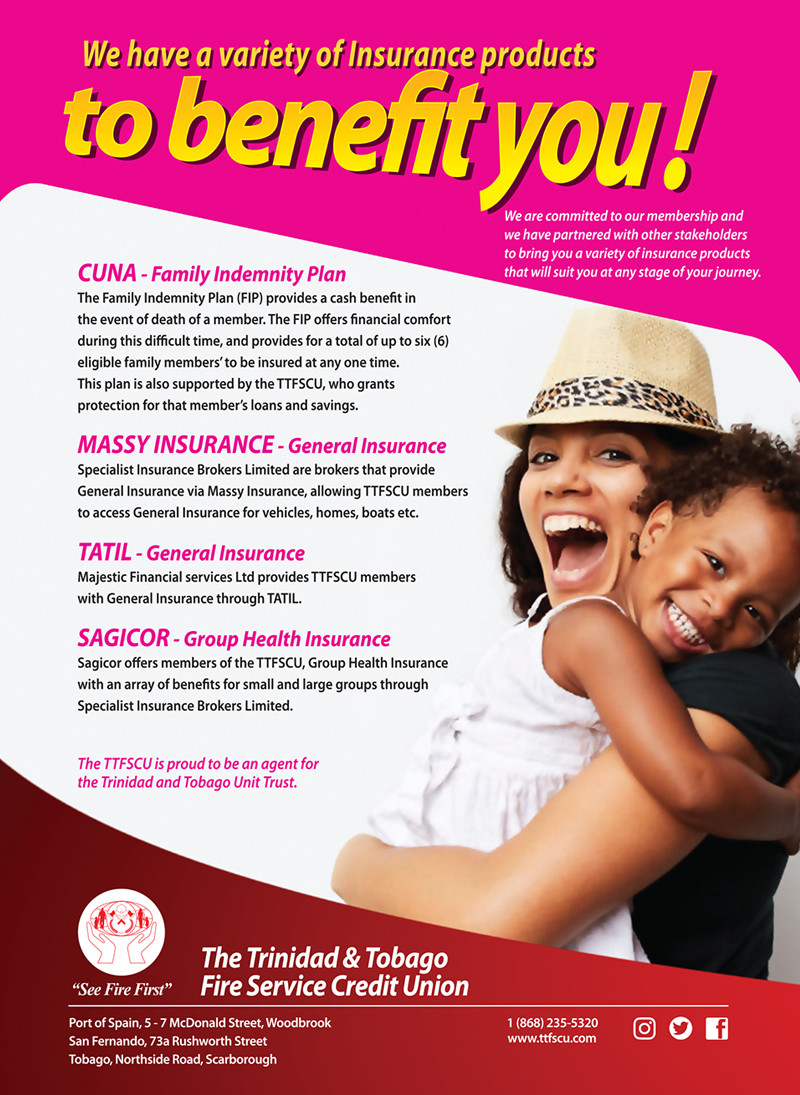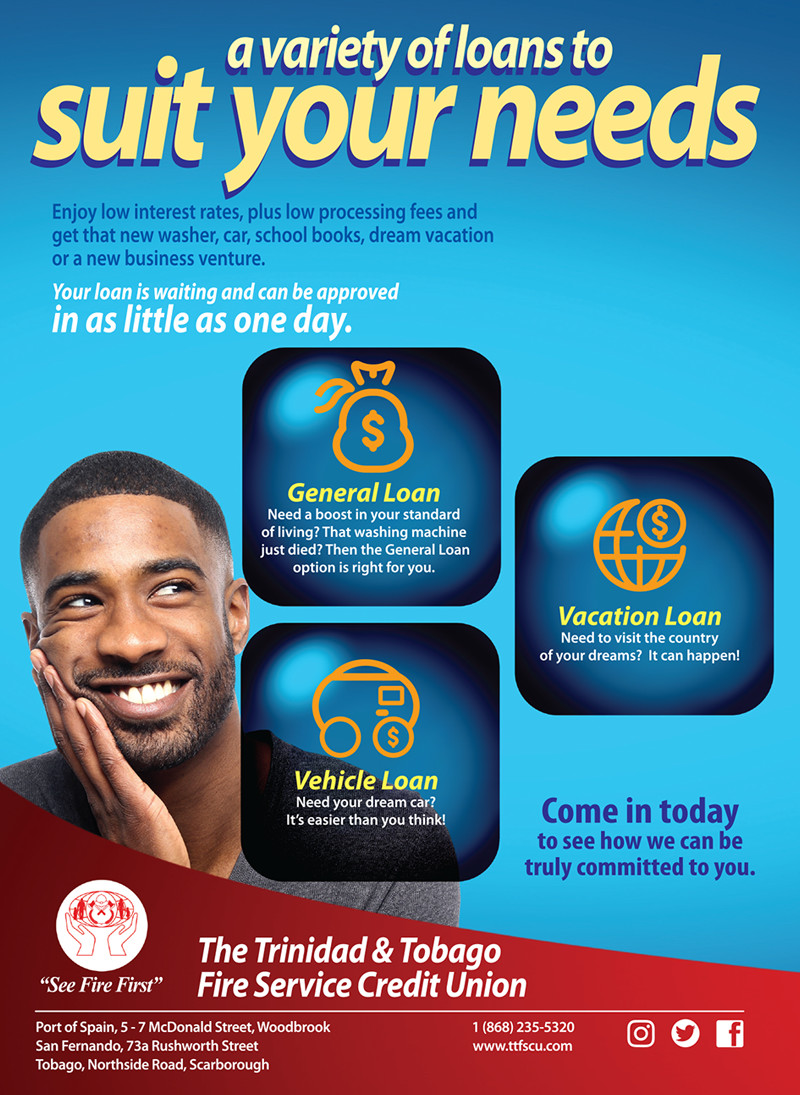 What Our Members Say
The Fire Service Credit Union was responsible for the funding of my major life investments. The funding to start my house and vehicles for both my wife and I would not have been realized if it wasn't for the Fire Service Credit Union. I really appreciated the personal guidance, advice and interest given to me especially by members of the credit committee (Mr. Phillip and Norville). Keep up the great work and service!!!

Given present economic developments, 7.5% on dividends impressed me. I want to save for my retirement at my Credit Union.

Being a member of the youth club back then, the Fire Service Credit Union has been there for me from the beginning, giving me the opportunity to save a little then, for loans for my new apartment, to my wedding day and now for me to save even more seriously for my daughter's future and my retirement.

The credit union has helped me out by providing a reliable, efficient service both in customer care and approval of loans when I really needed it. Thank you Fire Service Credit Union!!!