We are
Committed
...to your legacy
We have a variety of
Insurance products to benefit you!
We are committed to our membership and we have partnered with other stakeholders to bring you a variety
of insurance products that will suit you at any stage of your journey.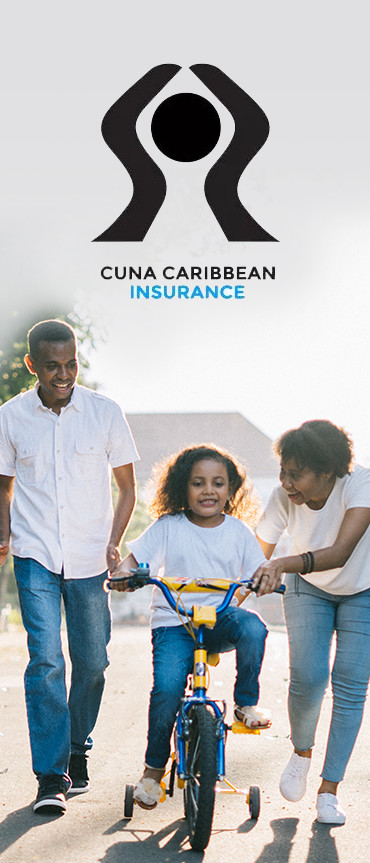 CUNA
Family Indemnity Plan
The Family Indemnity Plan (FIP) provides a cash benefit in the event of death of a member. The FIP offers financial comfort during this difficult time, and provides for a total of up to six (6) eligible family members' to be insured at any one time. This plan is also supported by the TTFSCU, who grants protection for that member's loans and savings.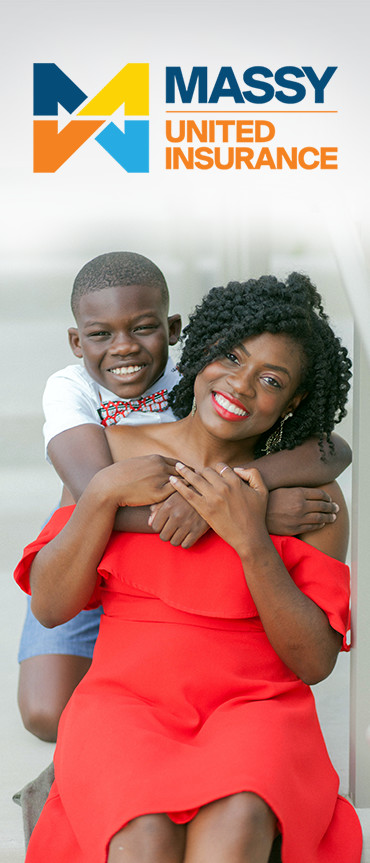 Massy United Insurance
General Insurance
Specialist Insurance Brokers Limited are brokers that provide General Insurance via Massy Insurance, allowing TTFSCU members to access general insurance for vehicles, homes, boats etc.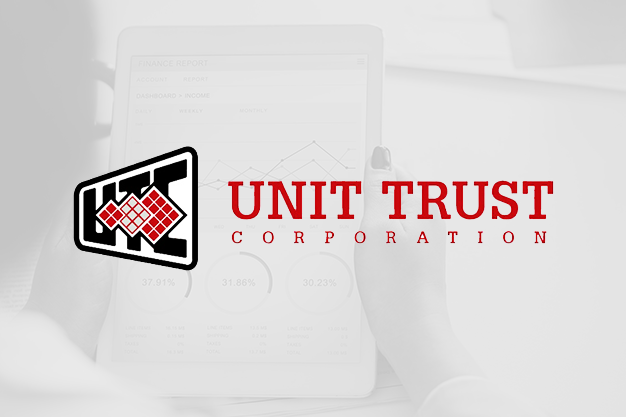 Trinidad and Tobago Unit Trust
The TTFSCU is proud to be an agent for the Unit Trust.
Call us at 235-5320 or come in today
to see how truly committed we are to you.